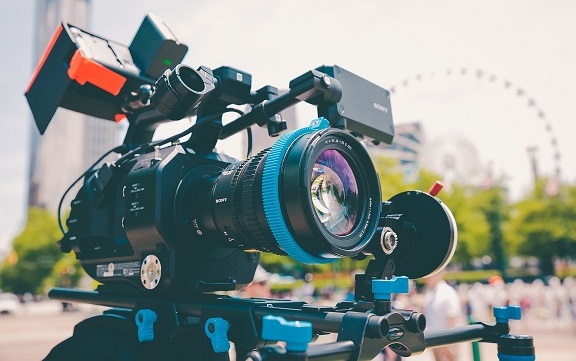 Medical Spanish Videos
Please click on a topic below to see a video with transcript of each lesson.
Terminology - How to say "rash"
Physical Exam - Take a deep breath
Plan - Referring to a specialist
Terminology - How to say "wheeze" and "wheezing"
Terminology - How to discuss temperature and fever
Physical Exam - Open your mouth and say aah
History - Asking about medications
Also, take a look at my NEW SPANISH BASICS YOUTUBE VIDEOS.
Try watching St. Elsewhere - Season 1, a highly acclaimed medical drama. The DVD has the option of Spanish audio on the language menu, and of course subtitles if needed. I recommend that you hit pause sometimes and repeat aloud what they are saying.