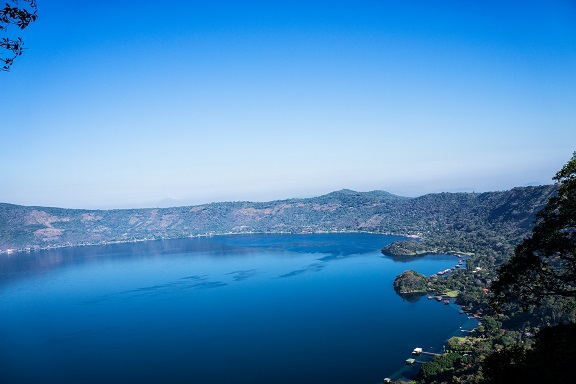 El Salvador and Nicaragua
1.
El Salvador se está haciendo más popular entre los sitios turísticos.
El Salvador is becoming more popular among tourist sites.
2.
Las tortugas marinas pueden ser encontradas fácilmente en las playas de Nicaragua.
The marine turtles can be found easily on the beaches of Nicaragua.
Famous Salvadoran-American
Carlos Hernández (El Famoso) - IBF world Jr. Lightweight boxing champion
Famous Nicaraguan-American
Christianne Meneses Jacobs - writer, editor, and teacher (and publisher of Iguana magazine)