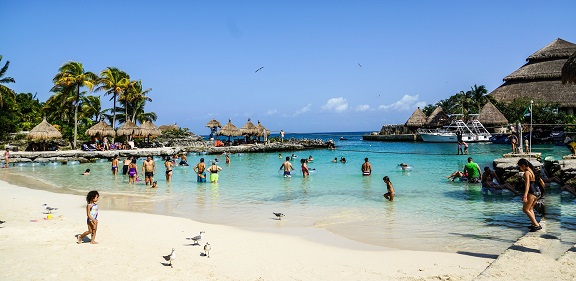 Mexico
1.
La Virgen de Guadalupe es venerada por el milagro de las rosas que sucedió en el invierno.
(The Virgen of Guadalupe is revered for the miracle of the roses that happened in the winter.)
2.
La Pirámide del Sol es una obra monumental dejada por la cultura indígena.
(The Pyramid of the Sun is a monumental work left by the indigenous culture.)
3.
La música de mariachis es muy popular en las fiestas de cumpleaños.
(The music of mariachis is very popular at birthday parties.)
Famous Mexican-American
Anthony Quinn - Academy Award winning actor