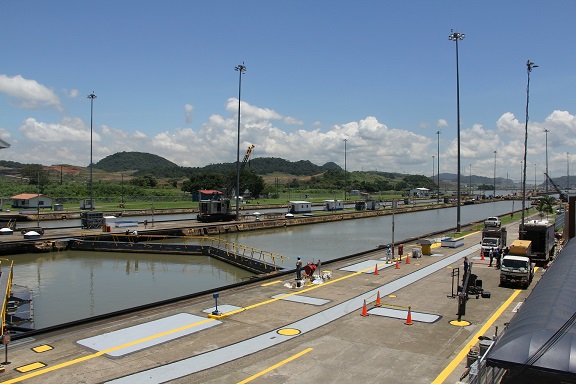 Costa Rica and Panama
1.
Costa Rica es una nación pacífica que no tiene ejército.
(Costa Rica is a peaceful nation that does not have an army.)
2.
Panamá posee una de las más grandes obras de ingeniería del mundo, un canal de navegación que conecta dos océanos.
Panama posseses one of the largest works of engineering in the world, a canal of navigation that connects two oceans.
Famous Costa Rican-American
Franklin Chang-Diaz - NASA astronaut and physicist (multiple space missions including construction of International Space Station)
Famous Panamanian-American
Rod Carew - Major League Baseball (multiple batting titles, Hall of Fame, and Sporting News 100 Greatest Baseball Players)